THE SPACE PLANE WITH EXTERNAL FUEL TANK & SRB ADDONS | MOC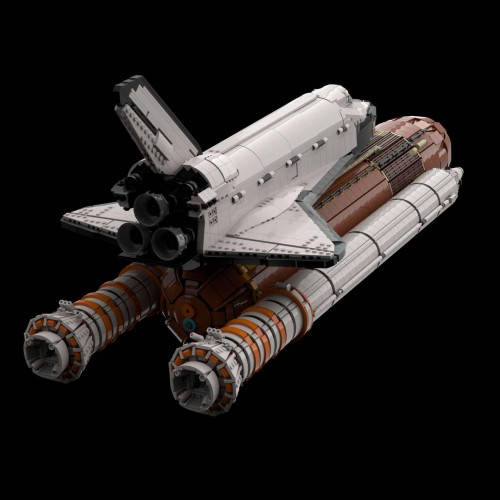 THE SPACE PLANE WITH EXTERNAL FUEL TANK & SRB ADDONS
For More Details & To Support the Designer:
https://rebrickable.com/mocs/MOC-76210/TheBrickFrontier/nasa-space-shuttle-discovery-10283-external-fuel-tank-srb-addons/#details
Add matching scale external fuel tank & SRB's to the amazing LEGO NASA Space Shuttle Discovery set #10283!
With this highly detailed & accurately scaled addon, you'll be able to display the Space Shuttle Discovery in its complete launch configuration.
A mobile launch platform (MLP) inspired display stand is available as a separate, free model below to allow for additional display options.