MOC-16813 THE 1974 CLASSIC RACING CAR IN ORANGE | SPORT CAR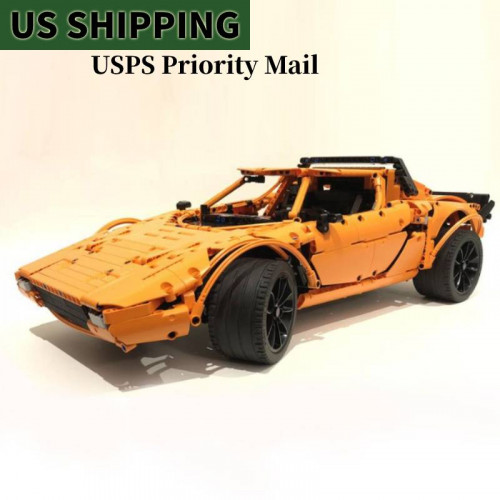 MOC-16813 THE 1974 CLASSIC RACING CAR IN ORANGE

SPORT CAR / 2197 PIECES

This

MOC-16813 THE 1974 CLASSIC RACING CAR IN ORANGE building blocks and bricks set includes the following:
To Support the designer:
https://rebrickable.com/mocs/MOC-16813/Pleasedontspammebro/1974-lancia-stratos-stradale-hf-an-alternate-build-for-42056-porsche-gt3-rs/#details
This MOC of the immortal 1974 Lancia Stratos Stradale HF can be made as a B model for set 42056. All of the parts are found within the set so if you have the set you can also build this.
Optionally, to enable reverse gear you will need the additional part 32187 Technic Driving Ring Extension but the MOC can be made with 5 forward gears and neutral using only parts from 42056 and both options are included in the instructions.
SPECS
Dimensions: 53 cm long x 25 cm wide x 16 cm high
Weight: 2.02 kg
Part count: 2197 parts