001 THE PLUS-SIZED AT-AT,A BIG GREY PUPPET | SPACE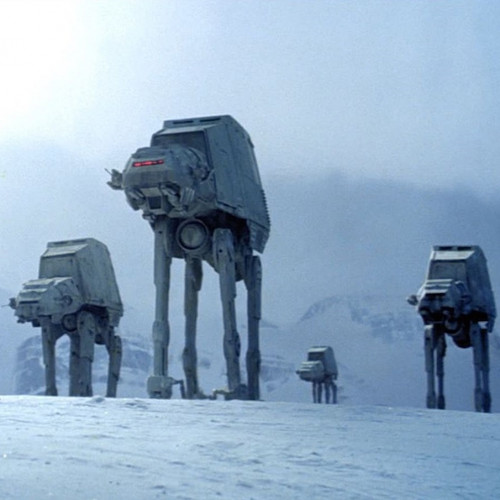 This is moc with more pieces,in stock!!!!


THE PLUS-SIZED AT-AT,a BIG GREY PUPPET

SPACE / 2499 PIECES
The "Plus-Size AT-AT" has the same playability and basic structure of LOGO's AT-AT sets, but with greater size, more detail, and a little more than 2x the parts.
It's intended to be a serviceable and hopefully well-proportioned "UCS" AT-AT for people who don't want to break the bank.
pLS BUY MANUAL FROM DESINGER,so many dankes to you.
https://rebrickable.com/mocs/MOC-6006/raskolnikov/plus-size-at_at/#comments
UPDATE (Mar. 14, 2017): Updated instructions (V6) now available for download. This version corrects a few minor issues. If you ordered parts before Mar. 14, 2017, 8x lbg jumper plates on the "ankles" have been replaced with 2x2 round tiles (a mod a lot of builders were making, anyway).
UPDATE (April 2017): u/FatumStultorum on reddit made a UCS sticker graphic for the model, if anyone would like to use it. It's available here:
http://imgur.com/Y8IHQ4Z
(2.5 x 5 inch print size should fit tile).
As always, feel free to let us know if you have any issues with the model or have any questions.



Important Note on Shipping & Package:
Packed with protective foam envelope and paper carton WITHOUT original box. Items are repacked into padded envelopes with suitable carton box for maximum protection.
We ship via trackable postal or carrier service depending on the destination which usually takes 15-20 working days.
Please allow 5-7 working days to process and sort the order after payment is confirmed.